Happy 4 year birthday to us!
I am so grateful and also humbled to be able to celebrate our fourth year in business today.
I've been taking some time to reflect on the past 4 years in business here in Warman serving the community and surrounding areas (from Lloydminster to Davidson!) and I am so grateful that we have been so fortunate in business. I have enjoyed supporting the community, participating in events, being asked to provide space for groups to meet, and most of all, working with clients to help them help themselves solve their injury, aches & pains.
Looking at where we started November 3, 2014, when it was just Lauren (RMT) and myself at the clinic, to the amazing team of therapists we have, I can't help but think about the impact we are able to make in people's lives, and being able to reach more people, more quickly.
Developing a team that truly cares about you – the past, present, or future clients – ensuring that we without a doubt are providing outstanding care for women, children, men, and most importantly families has been my vision for the clinic. We work tirelessly on our end to get people in for appointments, and therapists are often adjusting their schedules just to make things work. We aim to treat everyone as family, because if you are going to be working 40(+?) hours a week, isn't it wonderful to have a workplace that feels like home?
At Warman Physio we are truly honored to have THE BEST clients – and I know I am biased but everyone we see at the clinic is truly amazing, wonderful individuals. At the end of the day, we as therapists are so honored to be a part of your journey to health & wellness, to not just survive, but thrive.
So a huge thank you to the community in which we reside, without the support of the community, we wouldn't be able to do what we are doing. I am so grateful for all of you.
Let's take some time to go through some of our memories throughout the years as well as some of our favorite photos!
Chelsea Porter Joins the Team ! July 21, 2015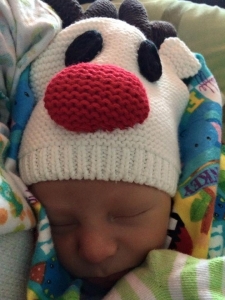 Sawyer was born Dec 21, 2015
February 27 2016 helping at the Warman Ultimate Cheer Classic
April 2016 Our first MPT student Tamara joined us for a placement
May 2016 our littlest skeleton joined the models for my birthday! (thanks Rob!)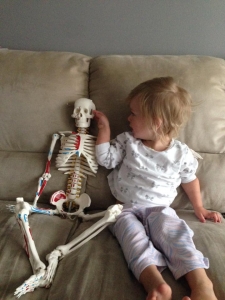 May 2016 Garth Brooks Giveaway!!
Summer 2016 Infant Home assessment
August 2016 Shannon Domres joins the team!
Gus goes to hang out with Valley Action Abilities (he did super!)
DOUGHNUTS! (We do receive many wonderful – albeit unnecessary – treats our amazing clients bring in)
ALL the babies!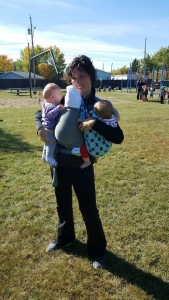 Light the Night 2016
Leah Joins the team! Oct 3, 2016
ABEX 2016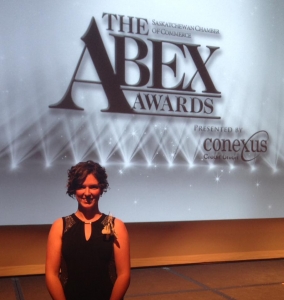 Nov 21, 2016 Cole Joins the Team for Shannon's mat leave!
Ainsley is Born Nov 29 2016
Christmas party 2016 – Haylie is expecting!
March 21 Colin pops in to cover for an injury!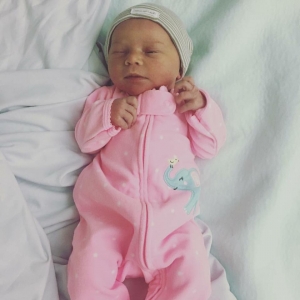 Playing with babies!
YWCA Women of Distinction Awards
Anorectal & Peds Pelvic Floor Treatment formal education with Claudia Brown and MJ Lord!
Kendra Joins the team! May 22, 2017
Best New Business WMBEXA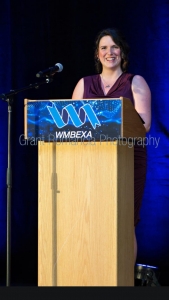 When kids love on the skeleton
Drayton joins the team June 12, 2017
Team golf tournament with Chamber of Commerce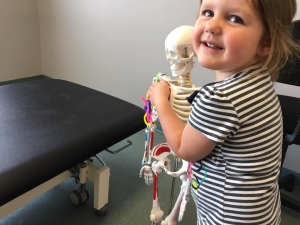 Light the Night 2017 – massage by donation!
ABEX 2017
Sweet success event 2017
Sam joins the team!
Mothers day gifts 2018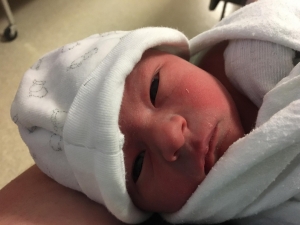 Megan Joins the Team!
Saskatoon Space in the works!
Light the Night 2018
ABEX 2018 Young Entrepreneur Award Recipient
Warman Physio turns 4!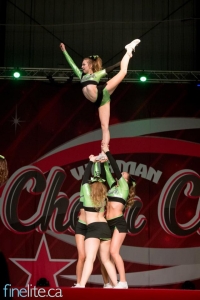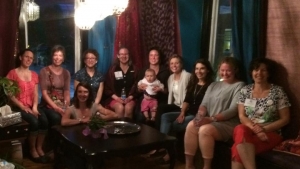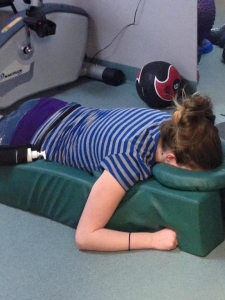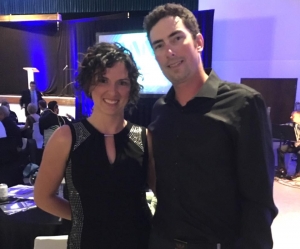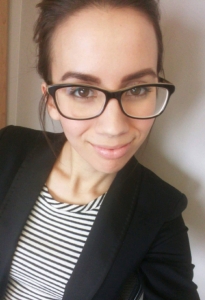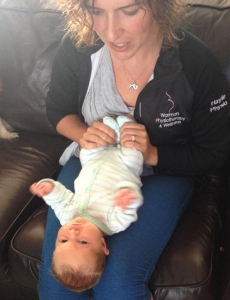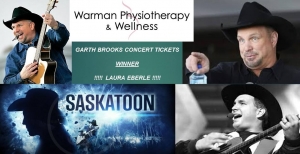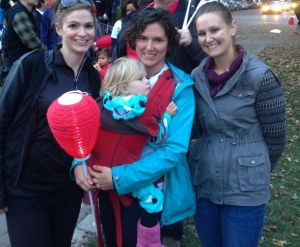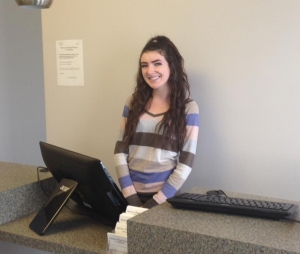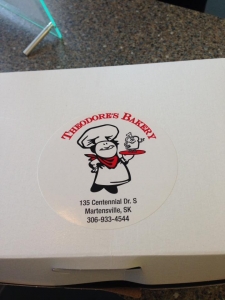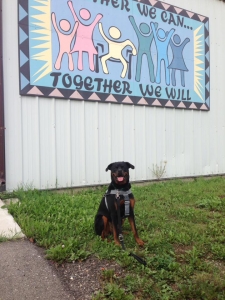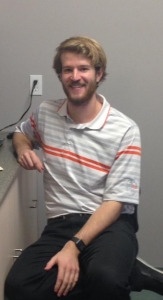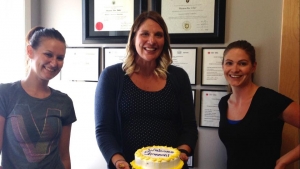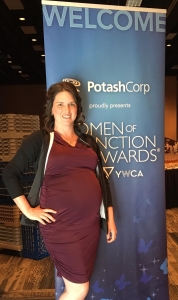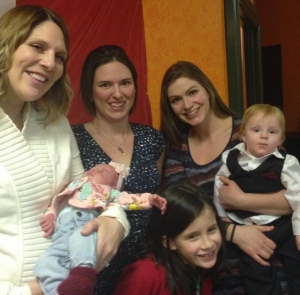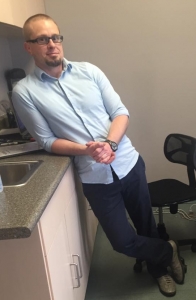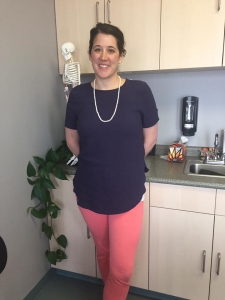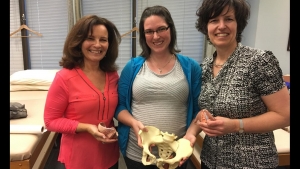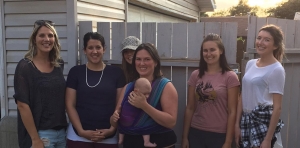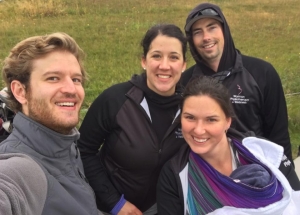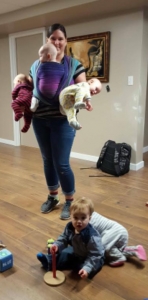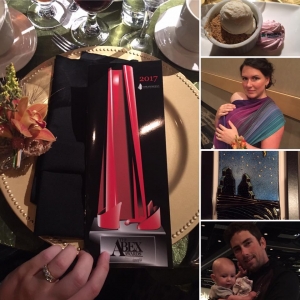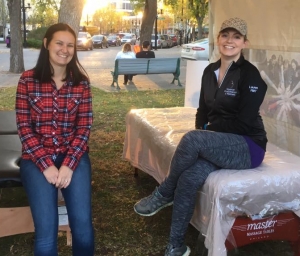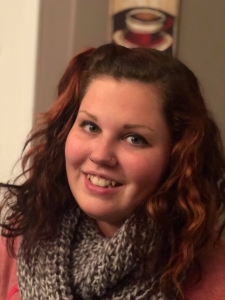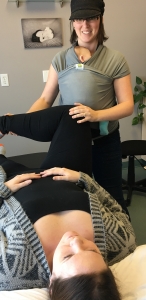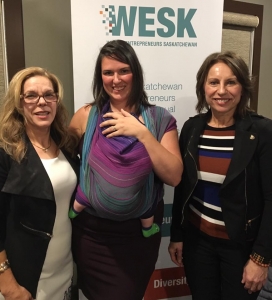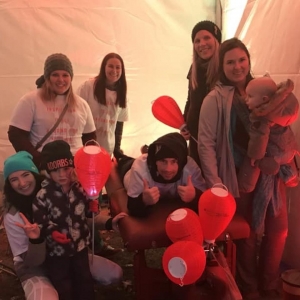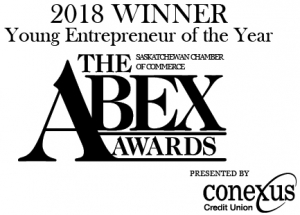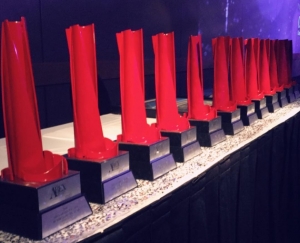 https://warmanphysio.com/wp-content/uploads/2018/10/To-my-Gemini-friend.png
312
820
Haylie Lashta
https://warmanphysio.com/wp-content/uploads/2016/05/warmanphysio-300x110.png
Haylie Lashta
2018-11-03 06:41:57
2018-11-08 14:58:15
It's Our Birthday!